PRMG LEADERSHIP
CONFERENCE 2022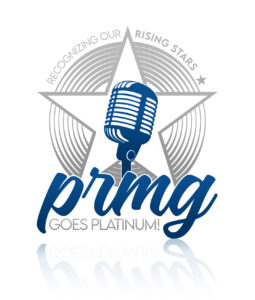 LEADERSHIP CONFERENCE 2022
PRMG's 2022 Leadership Conference took place September 6th – 8th in Nashville, TN.
Last year's Annual Leadership Conference was our biggest event of the year! This dynamic three-day event was geared toward educating our managers and chocked full of fun and engaging activities!
Annual Leadership Conferences see PRMG Ownership, department leaders and Keynote speakers, gather to share up-to-date technologies, operations, marketing, and value-added information with the purpose of helping our leaders and their teams achieve success!