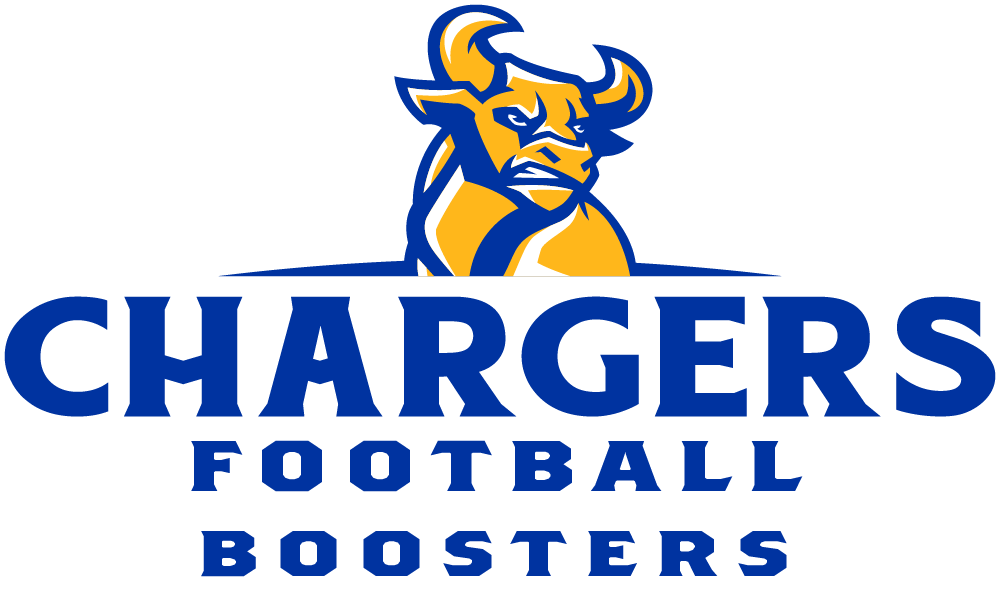 This charity program can provide you with below market home loan financing as well as the ability to donate to a trusted charity of your choice; vetted by Charity Navigator – the nationally trusted resource for all charitable giving. As part of this employee program, you will receive the following complimentary benefits!
Expert analysis of employee's financial needs, credit, income, and assets to loan eligibility.
No upfront fees or obligation.
Upfront approval by a certified underwriter, shop with confidence.
20% commission credit when using a PRMG Preferred Realtor (Based on sales price, Maximum of $5,000)
.5% lender credit from PRMG at closing. (Based on Loan Amount, Maximum of $5,000)
10% of total credits donated on employees behalf to designated charity.*
*NOTE: Closing costs are covered in part from Lender credit and participating Real Estate Broker.
Contact us today for details!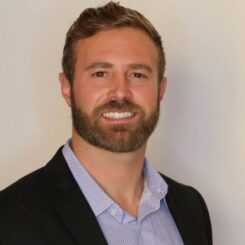 1265 Corona Pointe CRT. Suite 301
Corona Ca. 92879