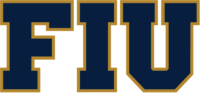 EMPLOYEE HOME LOAN & CHARITY BENEFIT PROGRAM
This charity program provides you with below market home loan financing as well as the ability to donate to a trusted charity of your choice; vetted by Charity Navigator – the nationally trusted resource for all charitable giving. As part of this employee program, you will receive the following program benefits:
PROGRAM BENEFITS
Expert analysis of employee's financial needs, credit, income, and assets to loan eligibility.
No upfront fees or obligation.
Upfront approval by a certified underwriter, shop with confidence.
20% commission credit when using a PRMG Preferred Realtor (Based on sales price).
.5% lender credit from PRMG at closing. (Based on Loan Amount).
10% of total credits donated on employee's behalf to designated charity.
*NOTE: Closing costs are covered in part from Lender credit and participating Real Estate Broker.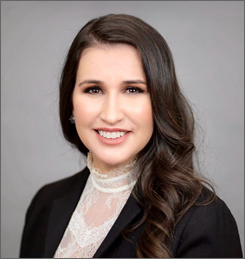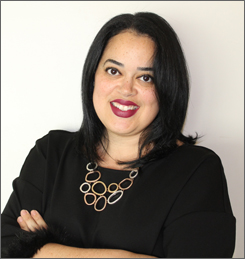 Jocelyn Tejeda PA
Real Estate Consultant
License ID #3382483