A Message From the Founder of R Giving Tree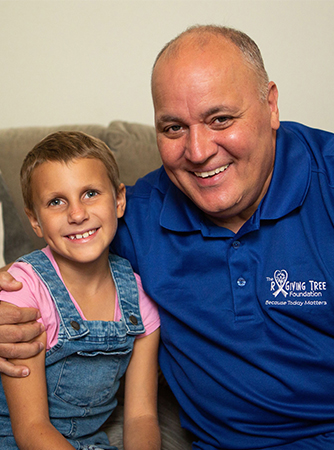 "My name is Al Rosario. Eleven years ago, my family was met with the terrible news that our son Albert Jr had Non-Hodgkin's Lymphoma. During his battle with this deadly disease, I witnessed so many families who not only had to deal with cancer, but also insurmountable financial struggles.
When patients go through cancer treatment, often times everyday bills essential in day-to-day life become compromised due to multiple reasons.
The R Giving Tree Foundation is committed to helping relieve this stress."
-Al Rosario
A Message From the PRMG Owners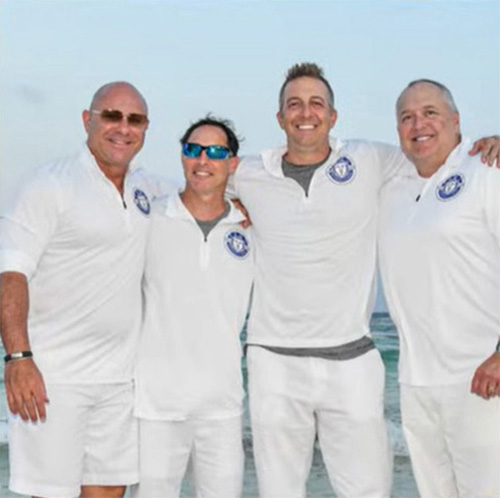 Since 2001, Paramount Residential Mortgage Group Inc. (PRMG) continues to be a Top 25 Leading Lender in the mortgage industry. As a privately held mortgage company and residential home lender, PRMG has successfully helped many borrowers purchase and refinance their homes throughout the United States.
Our goal is to provide customers with a 'Path to Pivot' to more consumer facing activities and modern lending technology. This includes innovative products and industry-leading customer service levels.
PRMG Owners
Need a Home Mortgage Loan, you will receive a $500 credit and at close of Escrow $1,000 will be donated to R Giving Tree Foundation on your behalf

PRMG is the largest residential mortgage lender in the nation.
You can Donate Directly to R Giving Tree Foundation to help meet the daily needs of food, shelter & transportation of cancer patients and their families
Note: Paramount Residential Mortgage Group, Inc. (PRMG) takes the privacy of our customers seriously, and we are committed to maintaining the confidentiality of your information.