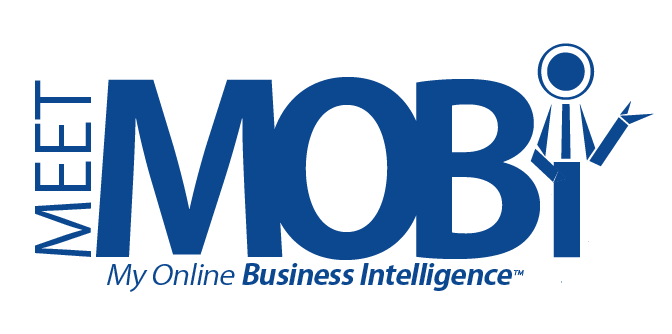 GET INSTANT ANSWERS TO PRMG RELATED QUESTIONS BY CLICKING ON MOBI our AI POWERED SEARCH TOOL BELOW!
With our entire organization connected via one platform, our team will be more productive than ever. 
MOBI allows you to find answers quickly by using artificial intelligence (AI). The more questions you ask, the smarter MOBI gets and better equipped MOBI will be to provide you with the answers you need.
MOBI can answer questions in the following areas: PRMG Product Profiles, Resource Center Document Links, Agency Guidelines (via AllRegs) and FastTrac 360 (Encompass) status questions.

If MOBI is not able to find the answer to the question you are looking for, you are able to submit automated feedback to the support team who will review and help update MOBI as needed.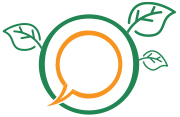 Use natural language when asking your questions. Examples include: What is the maximum loan amount allowed? What is the status on the Jones file? What are Fannie Mae's requirements for appraisal waivers?
© 2022 Paramount Residential Mortgage Group Inc. All Rights Reserved NMLS ID.75243