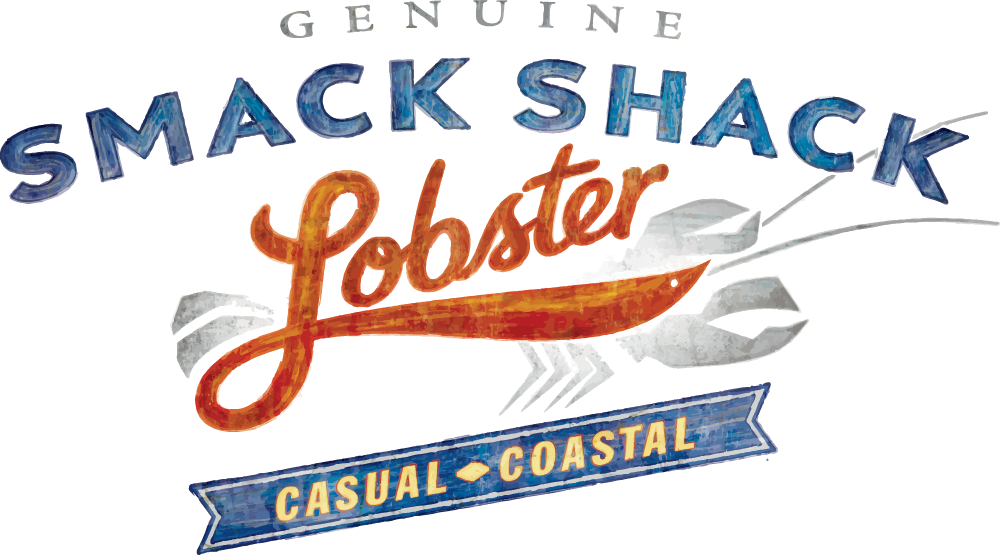 EMPLOYEE HOME LOAN & CHARITY BENEFIT PROGRAM
This charity program provides you with below market home loan financing as well as the ability to donate to a trusted charity of your choice; vetted by Charity Navigator – the nationally trusted resource for all charitable giving. As part of this employee program, you will receive the following complimentary benefits.

Purchase with a Purpose is about growing stronger communities through ownership and investment. The concept is simple: if everyone gives a little, we all gain together. In this program, the real-estate agent and the mortgage professionals at PRMG have teamed up to give back to our customer and our community. There are no strings attached. This is our way to say Thank You and to help build a better Minnesota through homeownership and community involvement.
Cash Back Towards Closing: Up to 30% of the realtor commission.
PRMG provides a credit in the amount of 0.50% of the loan amount for the transaction towards closing costs & other allowable expenses
Charitable Donation in Your Name to the Charity of Your Choice: 10% of the credit amounts up to $1000 max.
Search Homes for Sale!
BUYERS WILL GET UP TO $5000 in SAVINGS! PLUS UP TO $1000 to give to the charity of their choice.
*NOTE: Closing costs are covered in part from Lender credit and participating Real Estate Broker.
How Much Will I be able to Give and Save?

| Mortgage Amount | Amount Given To Charity | Your Total Savings |
| --- | --- | --- |
| $0 – $200,000 | $500 | $2,000 Maximum |
| $200,000.01 – $300,000 | $750 | $3,000 Maximum |
| $300,000.01 + | $1,000 | $10,000 Maximum |
THIS VALUABLE BENEFIT IS BROUGHT TO YOU BY YOUR EMPLOYER AND