This year's sales rally will be held at PRMG Corporate Office on Wednesday February 15th.
Our Annual Sales Rally is a two-day hybrid event with over 1,600 in attendance from across the country. Day one is typically focused on our Retail division, while the following day two is focused on TPO Wholesale and Correspondent. Like our Leadership Conference, we curate the event toward educating our sales team with new technology and tools available to them.
Our onsite event location registration is almost full! We have more spots that became available. SIGN-UP NOW for ONSITE REGISTRATION!
Zoom Virtual Registration is now available!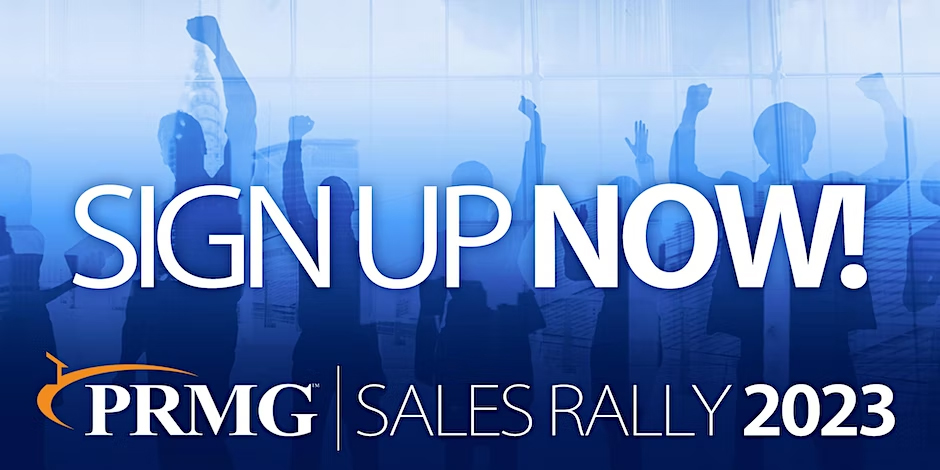 PRMG Corporate
1265 Corona Pointe Court, Suite 301, Corona, CA
This year's 2023 Sales Rally will be hosted at the PRMG Corporate Campus in Corona, California. Day 1: Retail Division | Wednesday, February 15, 2023. Click Here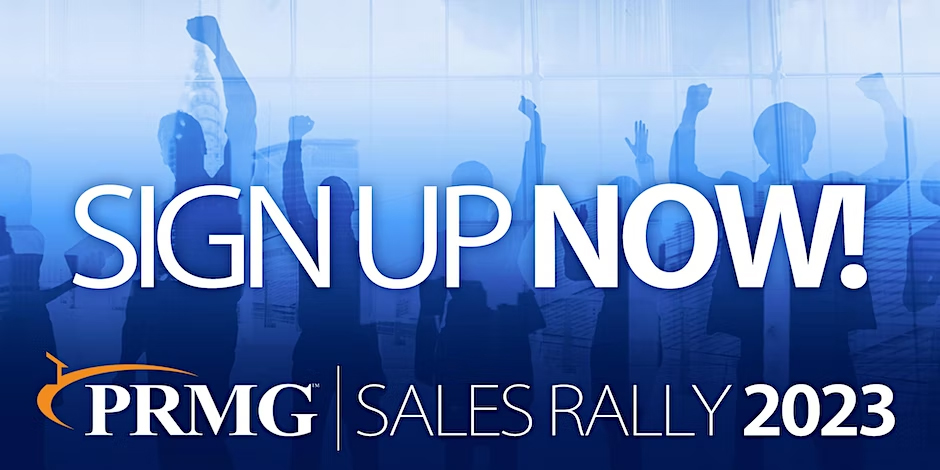 PRMG Corporate
1265 Corona Pointe Court, Suite 301, Corona, CA
This year's 2023 Sales Rally will be hosted at the PRMG Corporate Campus in Corona, California. Day 2: TPO Division | Thursday, February 16, 2023. We have onsite registration with a few […]