PRMG Opens a New Retail Satellite Location in Corona, CA!
October 3rd, 2023 BY PRMG NATIONAL MARKETING
California-based mortgage lender, Paramount Residential Mortgage Group, Inc. (PRMG), is expanding its West Coast region by establishing a new retail satellite branch out of its corporate location, 1265 Corona Pointe Court, Corona, Ca 92879. 
The newest location will be managed by Area Manager, Martin Sanelli. He's well versed in the mortgage industry with 37 years of experience under his belt. Prior to PRMG he worked for Go Mortgage, Churchill Mortgage, Finance of America, and Skyline Home Loans. 
Within his 30+ years of experience Martin has found so much joy in those who have crossed his path in the mortgage business.  As an Area Manager for PRMG, he's excited about the opportunity to help establish new areas and Grow the Market in the Northwest. 
Martin Sanelli will report directly to Regional Manager Stan Bergum and will have the full support of PRMG SVP, Director of National Retail Production, Chris Sorensen. 
PRMG is dedicated to the mission of being "Progressively Better in All that We Do." If you'd like any additional information regarding the new Corona, CA branch contact Martin Sanelli at 253.279.3406 or  msanelli@prmg.net.
WE'RE ALL IN!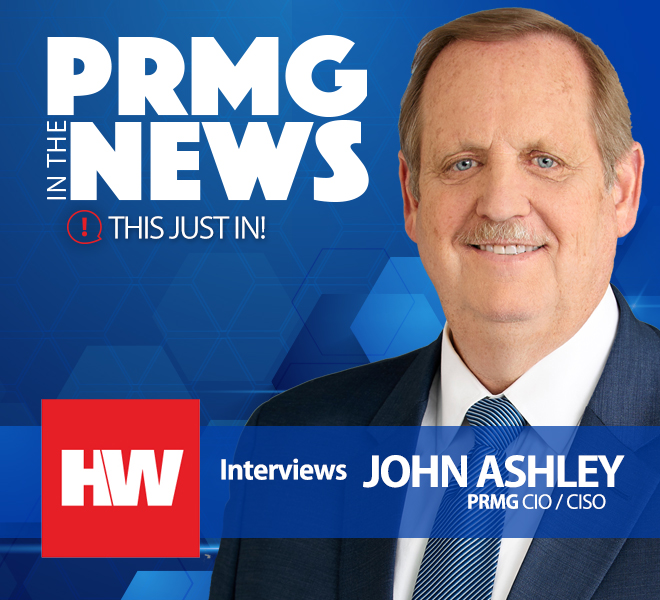 PRMG CIO, John Ashley Speaks on Cybersecurity and Privacy in Housingwire.com Interview September 29th, 2023, BY PRMG NATIONAL MARKETINGPRMG's own John Ashley, Chief Information Officer, partners up with Housingwire in a featured article on cybersecurity and privacy....
read more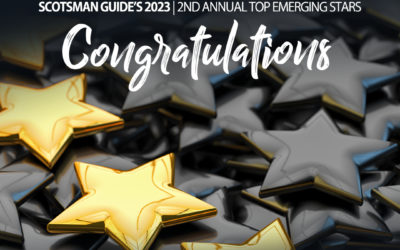 Three PRMG originators ranked in the second annual, Scotsman Guide's 2023 Top Emerging Stars. September 14th, 2023, BY PRMG NATIONAL MARKETINGThis ranking recognizes the standout originators in the industry under the age of 40. In Scotsman Guide's first publication of...
read more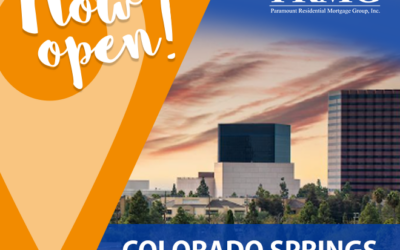 PRMG Opens a New Retail Branch in Colorado Springs, Co! August 18th, 2023 BY PRMG NATIONAL MARKETINGPRMG is pleased to introduce their newest retail branch at 19 N. Tejon Street, Suite 326, Colorado Springs, CO 80903. This location will also house their satellite...
read more
PRMG's Robin Clayton Named in HousingWire as a 2023 Women of Influence! August 1st, 2023, BY PRMG MARKETINGCongratulations to Robin Clayton, one of PRMG's own for being named a Housingwire Women of Influence for 2023. While many other mortgage companies had their...
read more
PRMG MAXIMIZES BEST-IN-CLASS SOFT CREDIT TECHNOLOGY! July 21st, 2023, BY PRMG MARKETINGPRMG has been recognized as one of the first mortgage companies to use soft credit solutions with Automated Underwriting System (AUS) inside of Blend's best-in-class cloud banking...
read more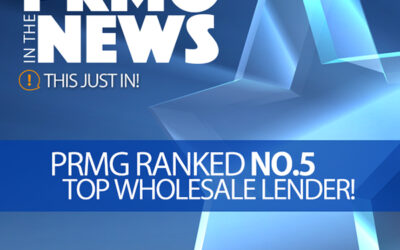 TOP 5 Wholesale Lender 2023! June 8th, 2023, BY PRMG MARKETINGParamount Residential Mortgage Group, Inc. makes the top 5 for Scotsman Guide's 11th annual Top Wholesale Lender rankings! This years' rankings topped the charts. Despite industry lows and market...
read more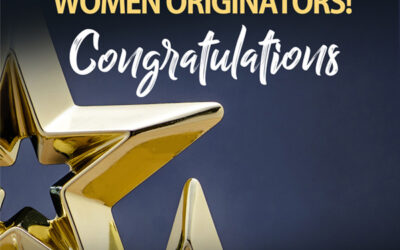 Good Things Come in Threes! PRMG's TOP 3 Women Originators! May 31st, 2023, BY PRMG MARKETINGPRMG Women are making waves in the mortgage industry. Congratulations are in order for, Samantha Zumwalt, Corissa Dailey, and Pamela Stephens as they are named amongst some of...
read more