GET PRE-QUALIFIED NOW!
Get pre-qualified with our free, quick, and easy application.
When looking for a home mortgage, the options can seem overwhelming. It's important to understand the different types of home mortgages available to you, whether you're a first-time homebuyer or looking to refinance an existing mortgage.
Generally, there are two types of Home Mortgages, Government Backed Loans and Conventional Loans. Government Backed Loans, such as VA loans and FHA loans, are loans that are insured by the federal government, have lower credit score and down payment requirements, and have potentially higher interest rates. Conventional Loans are not backed by the federal government, typically require higher credit score and down payments, but may have lower interest rates. 
Whatever type of loan you choose, most will give you a choice between a fixed or adjustable interest rate. With a fixed interest rate, the interest rate percentage remains the same throughout the life of the loan, offering predictability and stability. With an adjustable interest rate, the interest rate percentage may start at lower than a fixed rate, but can increase over time, depending on various factors present in the market.
Choosing the right mortgage depends on your financial situation and personal preferences. You can read all about our Home Mortgage Options below, or call our team of Home Mortgage Professionals at any time! We're here to help you navigate the home buying process and choose the loan option and interest rate type that works best for you.  
×
A fixed interest rate is a type of interest rate that remains the same for the entire duration of a loan or investment. This means that the interest rate does not fluctuate or change based on market conditions or other external factors. Fixed interest rates are often used in mortgages, car loans, and personal loans. They provide borrowers with the certainty and stability of knowing exactly what their monthly payment will be throughout the life of the loan, making it easier to budget and plan for the future. Fixed interest rates are typically set based on the prevailing interest rates at the time the loan is made and are locked in for the duration of the loan.
LEARN MORE
×
An adjustable interest rate refers to an interest rate that is subject to change over time. Unlike a fixed interest rate, which remains constant throughout the loan term, an adjustable interest rate can fluctuate based on various factors such as market conditions, economic indicators, or specific terms outlined in the loan agreement. The adjustment intervals can vary, with common periods being annually, semi-annually, or monthly. When the interest rate adjusts, the borrower's monthly payments may increase or decrease accordingly.
LEARN MORE
A government-backed loan is a type of loan that is guaranteed or insured by a government agency. This means that the government agency agrees to repay the lender if the borrower defaults on the loan. Government-backed loans are often provided to individuals who may not qualify for traditional loans due to factors such as limited credit history or lower income. In the US, some common examples of government-backed loans include FHA loans, VA loans, and USDA loans. These loans can offer lower interest rates and more flexible eligibility requirements, but borrowers should carefully consider the terms and ensure they can make required payments over the long term.
FHA LOANS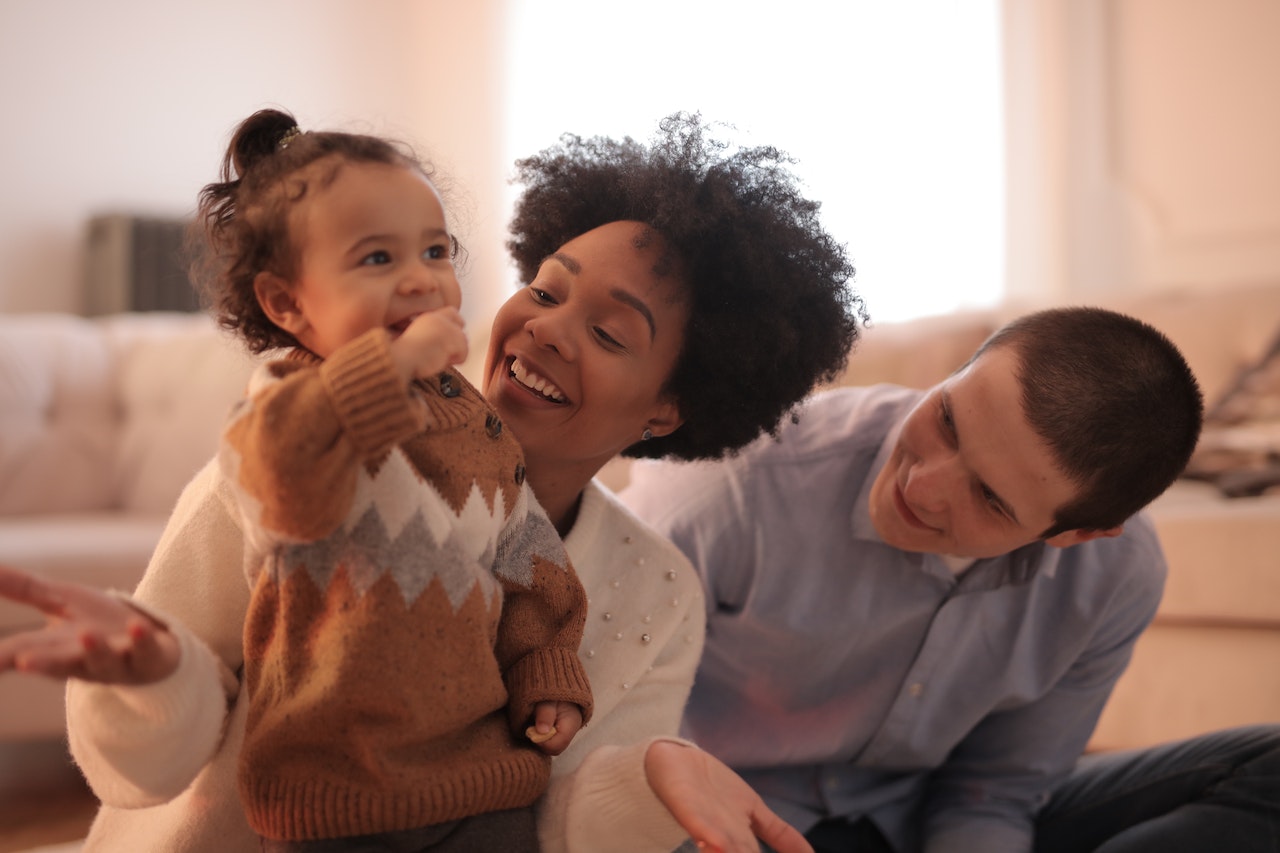 An FHA loan is a mortgage that's backed by the Federal Housing Administration, making it a popular choice for first-time homebuyers. These loans require lower minimum credit scores and down payments than many conventional loans, which can make it easier for borrowers to qualify and become homeowners.
USDA LOANS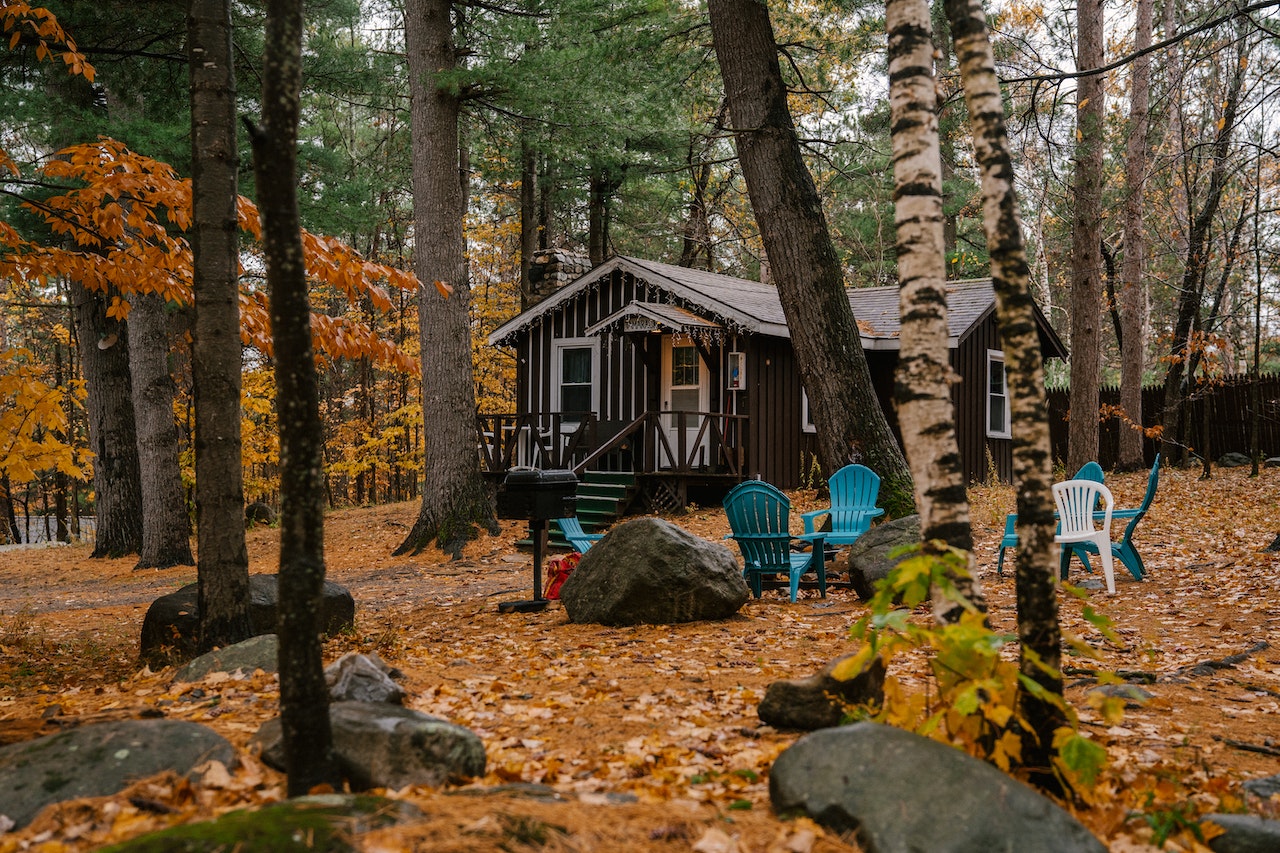 A USDA loan is a zero-down-payment mortgage for homebuyers in eligible towns and rural areas. Loans are guaranteed by the USDA Rural Development Guaranteed Housing Loan Program. Most are issued by partner lenders, or the department can grant them directly to qualified borrowers with incomes below a certain limit.
VA LOANS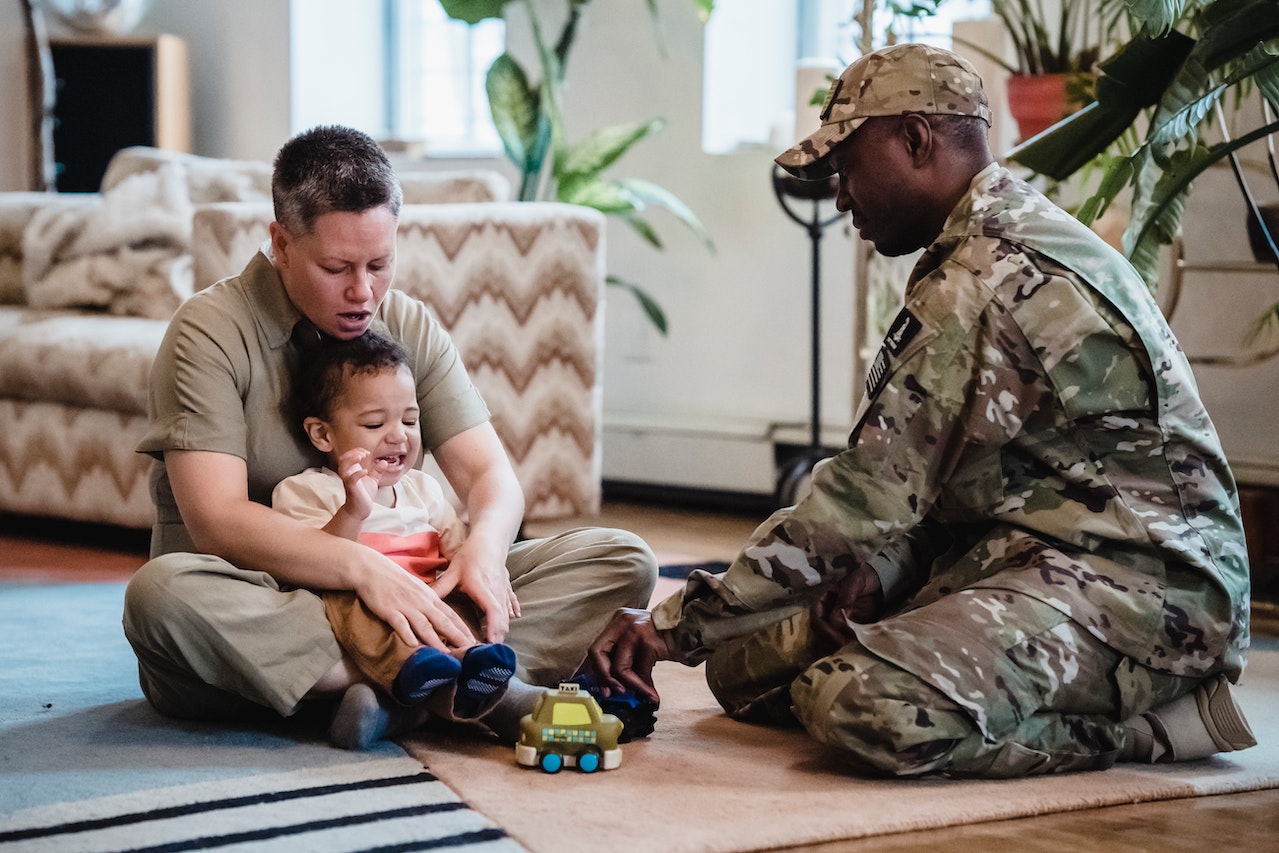 The VA loan program, available to eligible veterans and active-duty service members, guarantees loans made under the program and sets the rules for qualification and loan terms. Some VA loans have no down payment requirement, making homeownership more accessible for veterans and service members.
CALHFA LOANS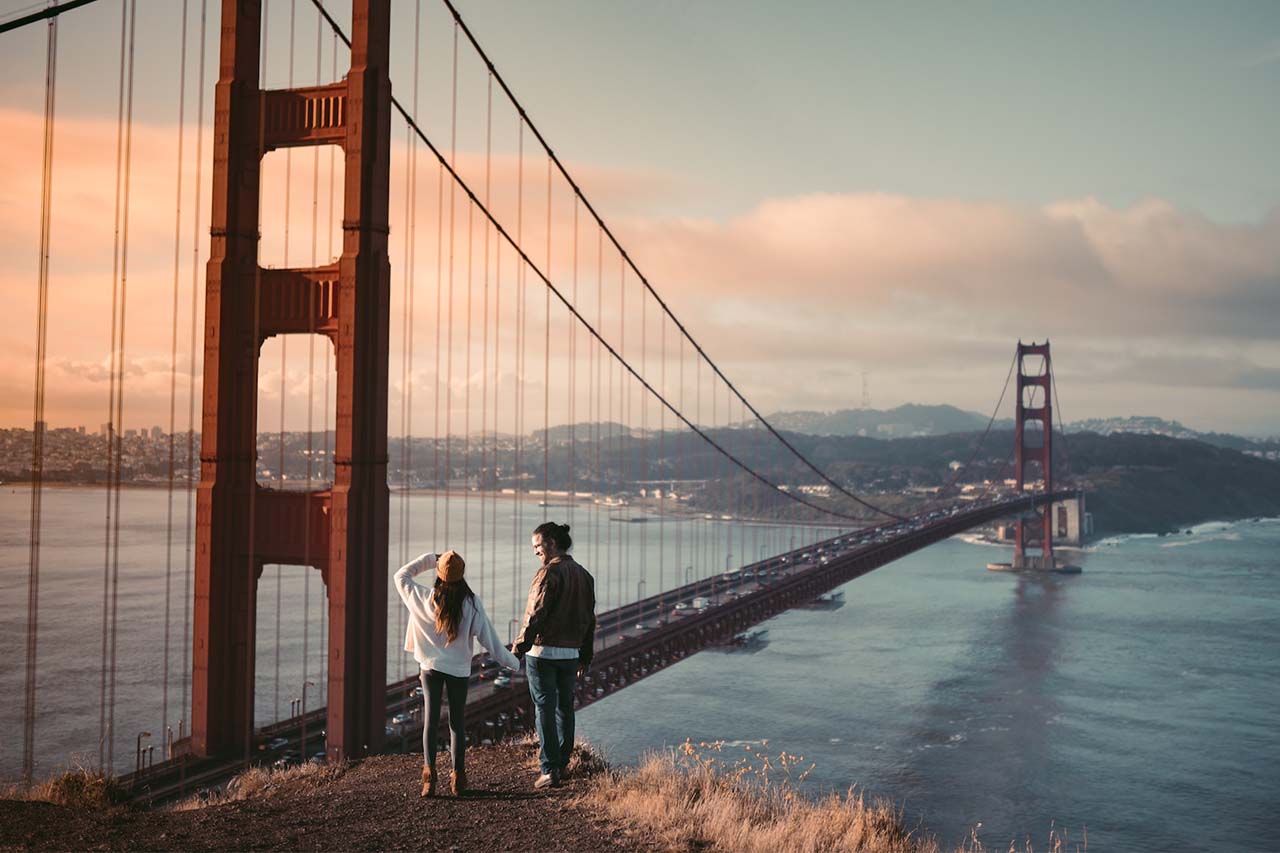 A CALHFA loan is a mortgage loan program offered by the California Housing Finance Agency (CALHFA). By offering favorable terms and down payment assistance for individuals and families currently residing in California, these loans aim to provide affordable housing opportunities to low-to-moderate-income homebuyers.
SECURING YOUR home loan HAS NEVER BEEN EASIER
Whether you are a first-time homebuyer or are looking to refinance your existing mortgage, PRMG's Home Mortgage Experts can provide you with the information and resources you need to make an informed decision about your financial future. We pride ourselves on our commitment to customer service and will work tirelessly to ensure that you receive the best possible experience.
A conventional loan is a type of mortgage that's not guaranteed or insured by the government. Instead, these loans are funded and serviced by private lenders, such as banks, credit unions, and mortgage companies. Conventional loans typically require higher credit scores, income levels, and down payments than government-backed loans, but they may offer more flexibility in terms of loan amounts, repayment periods, and interest rates. Borrowers with good credit and financial stability may benefit from choosing a conventional loan, as they often offer competitive rates and terms.