A New PRMG Retail Branch Opens in Las Vegas, NV!
June 3, 2022, BY PRMG MARKETING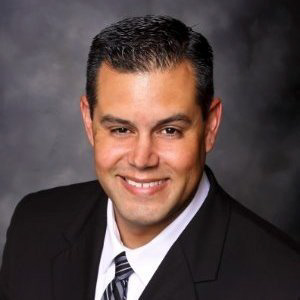 Mike Pavlovich
PRMG Branch Manager
California-based mortgage lender, Paramount Residential Mortgage Group, Inc. (PRMG), is expanding its West Coast region by opening their new retail location at 8683 W. Sahara Avenue, Suite 130, Las Vegas, NV 89117.
The newest location will be managed by, Branch Manager, Mike Pavlovich, who has 19 years of extensive experience in the mortgage industry. Prior to PRMG he worked for companies such as Mortgage Solutions Financial, Cardinal Financial, and Mann Mortgage.
Mike is looking forward to growing the PRMG footprint in Southern Nevada with the core group of originators he respects and admires.
Mike Pavlovich will report directly to, Regional Manager, Frank Castanos and will have the full support of PRMG SVP, Director of National Retail Production, Chris Sorensen.
PRMG is dedicated to the mission of being "Progressively Better in All that We Do." If you're ready to join a top-tier team in PRMG's newest Las Vegas, Nevada office, please contact Mike Pavlovich at 702-329-0859 or at mpavlovich@prmg.net.